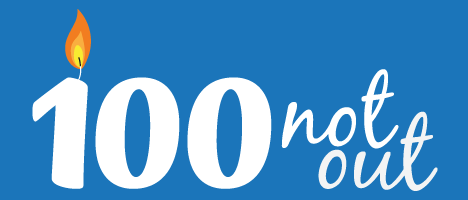 100NO 73: Wellness Summit Review
Episode 73
25, Aug, 2014
25 Minutes
After the buzz of The Wellness Summit Damo and Marcus give a big shout out to everyone who came up and showed their support and gratitude for the podcast. The guys relive their highlights and discuss just why personal growth events are just so good for the soul!
Share This Episode
Share this episode with your family and friends.
Dr Damian Kristof and Marcus Pearce interview people that are mastering the art of ageing well. You'll learn the scientific AND anecdotal principles of longevity, so that, with confidence you can make the rest of your life the best of your life.
Recent 100 Not Out Episodes