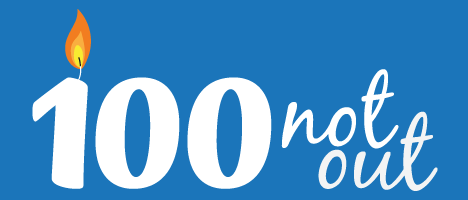 100NO 71: Pete Evans's Six Never Foods
Episode 71
11, Aug, 2014
28 Minutes
Marcus & Damo begin the podcast with a very special offer for The Wellness Summit. Following that the discussion turns to celebrity chef Pete Evans who recently opened up a can of worms with his stance on some much-loved Australian food groups. Marcus puts Damian under the grill and asks just how appropriate are Pete's recommendations and is the criticism justified?
Share This Episode
Share this episode with your family and friends.
Dr Damian Kristof and Marcus Pearce interview people that are mastering the art of ageing well. You'll learn the scientific AND anecdotal principles of longevity, so that, with confidence you can make the rest of your life the best of your life.
Recent 100 Not Out Episodes