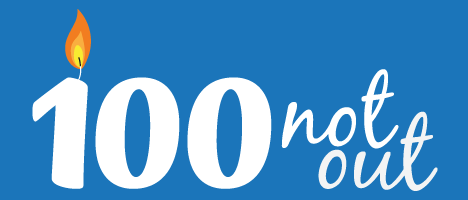 Click Below to Listen Now!
100NO 70: 9 Nuggets of Wisdom
Episode 70
04, Aug, 2014
27 Minutes
The Huffington Post recently published an article on 9 things everyone should know before turning 50. Marcus and Damian don't think you need to be 50 before learning them so they discuss these 9 morsels of wisdom shared by people much older than 50 who wished they had learnt them much earlier. From weight loss to self-esteem and everything in between, these 9 are not to be missed.
Share This Episode
Share this episode with your family and friends.
Dr Damian Kristof and Marcus Pearce interview people that are mastering the art of ageing well. You'll learn the scientific AND anecdotal principles of longevity, so that, with confidence you can make the rest of your life the best of your life.
Recent 100 Not Out Episodes