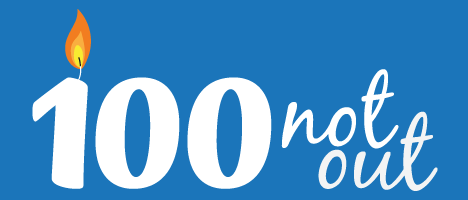 Click Below to Listen Now!
100NO 69: The Pain Paradigm
Episode 69
28, Jul, 2014
25 Minutes
Damian has recently suffered some severe back pain and so the discussion about the purpose of pain, it's affect on us, and the beliefs we have about it as we get older get some air play on this podcast.
Share This Episode
Share this episode with your family and friends.
Dr Damian Kristof and Marcus Pearce interview people that are mastering the art of ageing well. You'll learn the scientific AND anecdotal principles of longevity, so that, with confidence you can make the rest of your life the best of your life.
Recent 100 Not Out Episodes