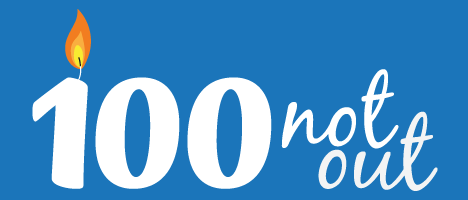 100NO 67: Laurence Tham: Milestones, Mindsets & Motives
Damo & Marcus get inside the mind of Wellness Guy Laurence Tham. Laurence is 39, creating sensational wellness right across the world and has a phenomenally strong mindset. How does he fell about turning 40? Does he feel like he knows what his purpose in life is (the answer will surprise), and how does he stay inspired? A fascinating interview with a fascinating man.
Share This Episode
Share this episode with your family and friends.
Dr Damian Kristof and Marcus Pearce interview people that are mastering the art of ageing well. You'll learn the scientific AND anecdotal principles of longevity, so that, with confidence you can make the rest of your life the best of your life.
Recent 100 Not Out Episodes