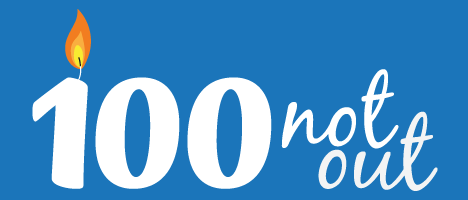 100NO 66: Damo's Soul Report with Trevor Hendy
After our magical two-part interview series with Trevor Hendy, Damo purchased his online program Bootcamp for the Soul and is two weeks in. There's been a number of victories and a few challenges, so we decided to bring Trevor on for some guidance and feedback which we know will benefit not just Damo and Marcus, but everyone listening as well. Topics include dealing with busy-ness, our significant others, making time for ourselves and more.
Share This Episode
Share this episode with your family and friends.
Dr Damian Kristof and Marcus Pearce interview people that are mastering the art of ageing well. You'll learn the scientific AND anecdotal principles of longevity, so that, with confidence you can make the rest of your life the best of your life.
Recent 100 Not Out Episodes