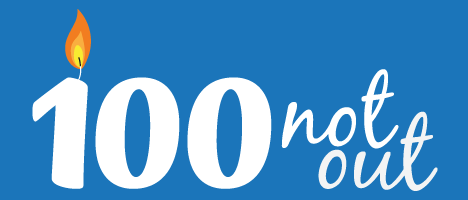 100NO 65: Your Personal Paleo Code Questions
Marcus continues his grilling of Damo on a number of points raised by Chris Kresser in his book Your Personal Paleo Code (Diet in Australia). Questions that come up include the value of eating liver, preparing and drinking bone broth, access to grain-free chicken, improving digestive function and more.
Share This Episode
Share this episode with your family and friends.
Dr Damian Kristof and Marcus Pearce interview people that are mastering the art of ageing well. You'll learn the scientific AND anecdotal principles of longevity, so that, with confidence you can make the rest of your life the best of your life.
Recent 100 Not Out Episodes