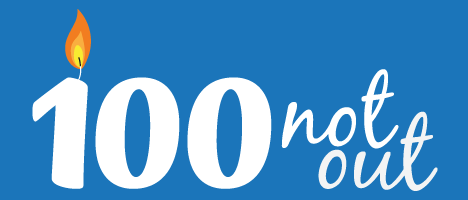 100NO 64: Your Personal Paleo Code: Lactose
Marcus is currently reading Chris Kresser's Your Personal Paleo Code (Diet in Australia) and has a number of questions for his nutrition guru co-host Damian. What starts off as a long list of questions turns in to a discussion on dairy, particularly dairy and our ability and for some inability to deal with it.
Share This Episode
Share this episode with your family and friends.
Dr Damian Kristof and Marcus Pearce interview people that are mastering the art of ageing well. You'll learn the scientific AND anecdotal principles of longevity, so that, with confidence you can make the rest of your life the best of your life.
Recent 100 Not Out Episodes