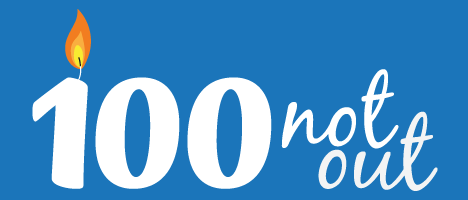 100NO 62: Trevor Hendy Pt 2: Bootcamp for the Soul
In the second part of this 2-part series with the legendary Trevor Hendy, the team discuss Trevor's mantra of "living your best life", and lifestyle habits that allow him to live a magnificent life, including his nutrition and exercise habits.
Share This Episode
Share this episode with your family and friends.
Dr Damian Kristof and Marcus Pearce interview people that are mastering the art of ageing well. You'll learn the scientific AND anecdotal principles of longevity, so that, with confidence you can make the rest of your life the best of your life.
Recent 100 Not Out Episodes