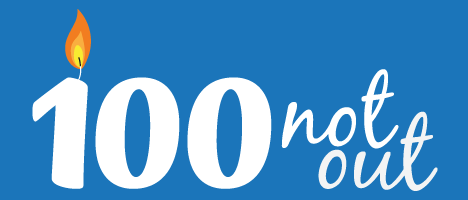 Click Below to Listen Now!
100NO 59: Vale Tommy Hafey
Following the recent passing of Tommy Hafey, Marcus & Damian reflect on the wisdom Tommy shared during the course of his life. The hosts also refer to the recent passing of 100 NO guest Ruth Frith and Alice Herz Sommer, previously the world's oldest Holocaust survivor, who passed away recently aged 110.
Share This Episode
Share this episode with your family and friends.
Dr Damian Kristof and Marcus Pearce interview people that are mastering the art of ageing well. You'll learn the scientific AND anecdotal principles of longevity, so that, with confidence you can make the rest of your life the best of your life.
Recent 100 Not Out Episodes