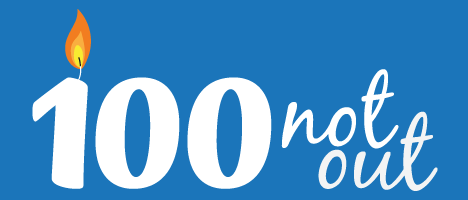 100NO 58: Quirky Cooking's Jo Whitton
The coolest foodie out there today is undoubtedly Quirky Cooking's Jo Whitton. With over 130,000 followers on Facebook and a new book just released, Jo has inspired families all over the world with her easy recipes, both in and out of the Thermomix. What's more, she does it whilst home-schooling 4 children and updating a gorgeous blog. 
Share This Episode
Share this episode with your family and friends.
Dr Damian Kristof and Marcus Pearce interview people that are mastering the art of ageing well. You'll learn the scientific AND anecdotal principles of longevity, so that, with confidence you can make the rest of your life the best of your life.
Recent 100 Not Out Episodes