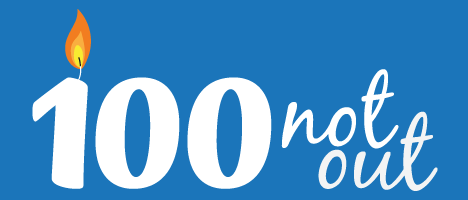 100NO 57: Family: The Essence of Life
In this episode we get sentimental and nostalgic about the role of family in not just life but in the role of great health. We discuss personal examples of our own "dysfunctional" families, and how we all believe "our cousins are the best". We look at the research around family health and longevity (and preventing chronic disease) and some of the amazing stories behind the power of family.
Share This Episode
Share this episode with your family and friends.
Dr Damian Kristof and Marcus Pearce interview people that are mastering the art of ageing well. You'll learn the scientific AND anecdotal principles of longevity, so that, with confidence you can make the rest of your life the best of your life.
Recent 100 Not Out Episodes