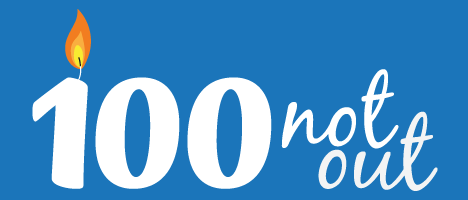 100NO 56: Sleep, Naps, Rest & Meditation
We are the first to admit that they are not experts on sleep! Instead, we look at the research into sleep, the different types of rest, and sleeps' little brother – the nap! We discuss how we can all create our own personal rest "profile" so that we don't buy into the "everyone needs 8 hours of sleep" message.
Share This Episode
Share this episode with your family and friends.
Dr Damian Kristof and Marcus Pearce interview people that are mastering the art of ageing well. You'll learn the scientific AND anecdotal principles of longevity, so that, with confidence you can make the rest of your life the best of your life.
Recent 100 Not Out Episodes