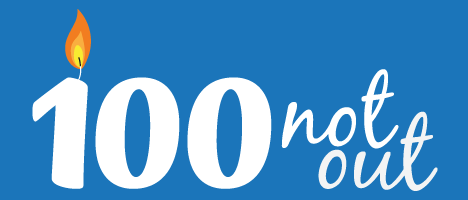 100NO 55: The Wellness Summit Preview
The Wellness Summit for 2014 has been announced! Marcus and Damian preview this massive event by answering the typical Frequently Asked Questions, discussing the speaking lineup, the content, all the dates and details AND explain the important pre-requisite to qualify for 2 for 1 tickets.
Share This Episode
Share this episode with your family and friends.
Dr Damian Kristof and Marcus Pearce interview people that are mastering the art of ageing well. You'll learn the scientific AND anecdotal principles of longevity, so that, with confidence you can make the rest of your life the best of your life.
Recent 100 Not Out Episodes