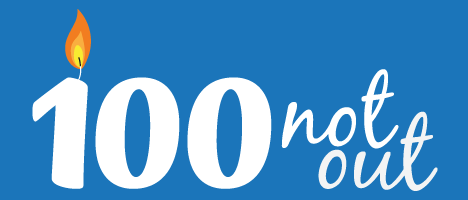 Click Below to Listen Now!
100NO 54: Probiotics & Fibre
In this final instalment of Supplements for the brain, mind and body, Marcus and Damian explore gut health and poo! Probiotics and dietary fibre at the centre of these two factors, and the guys look at gut health from a different slant, bringing sugar (particularly fructose) consumption into the equation.
Share This Episode
Share this episode with your family and friends.
Dr Damian Kristof and Marcus Pearce interview people that are mastering the art of ageing well. You'll learn the scientific AND anecdotal principles of longevity, so that, with confidence you can make the rest of your life the best of your life.
Recent 100 Not Out Episodes