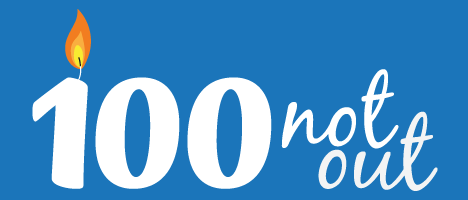 100NO 51: Supplements for the Brain, Mind & Body Pt1
In the first of this three part series on brain supplements, Damian and Marcus drill down on Vitamin D and Vitamin C. Particularly for Vitamin D, there is a lot of confusion around sun exposure, sunscreen and then supplementation of Vitamin D. In addition, some people are being prescribed Vitamin D that they aren't actually able to absorb.
Share This Episode
Share this episode with your family and friends.
Dr Damian Kristof and Marcus Pearce interview people that are mastering the art of ageing well. You'll learn the scientific AND anecdotal principles of longevity, so that, with confidence you can make the rest of your life the best of your life.
Recent 100 Not Out Episodes