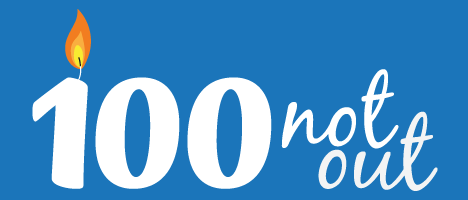 100NO 49: Fats: The Good, The Bad & The Ugly with Warren Maginn
This week is Brain Health Awareness week so there's no better time to talk about the involvement that fat plays in the functioning of the brain. Clinical nutritionist Warren Maginn joins us to discuss Omega 3, 6 and 9, the different types of fish oils, what to be aware of – deciphering the good brands from the not so good brands, the role that fat plays in weight loss and much, much more.
Share This Episode
Share this episode with your family and friends.
Dr Damian Kristof and Marcus Pearce interview people that are mastering the art of ageing well. You'll learn the scientific AND anecdotal principles of longevity, so that, with confidence you can make the rest of your life the best of your life.
Recent 100 Not Out Episodes