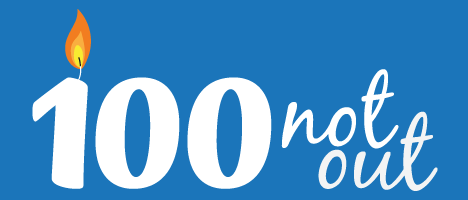 100NO 47: The 3 Genetic Booby Traps
What exactly ARE genes? What do they do and why are they important to your health and longevity? How important is family history when it comes to measuring your longevity? Why do the mass media present genes as the be all and end all of health? What about epigenetics? These topics and more are covered off when Marcus grills Damo on all things genes. PLUS they announce their first ever webinar as well – The 3 Genes Booby Traps – to register go to our facebook page or click here.
Share This Episode
Share this episode with your family and friends.
Dr Damian Kristof and Marcus Pearce interview people that are mastering the art of ageing well. You'll learn the scientific AND anecdotal principles of longevity, so that, with confidence you can make the rest of your life the best of your life.
Recent 100 Not Out Episodes