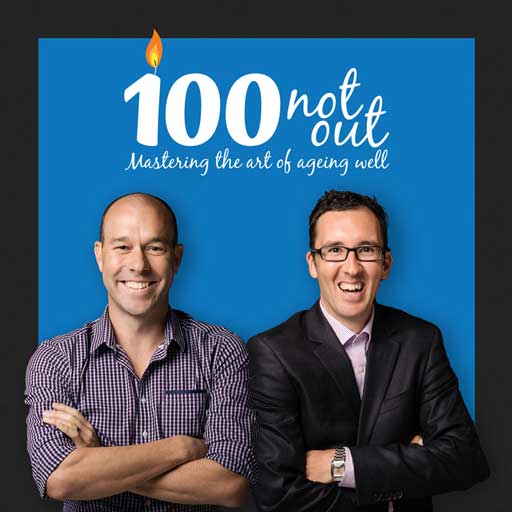 Click Below to Listen Now!
100NO 46: A Second Chance at Life: Keith Livingstone
On a very typical day in 2007, Keith Livingstone's life took a very sharp 180 degree turn. Some would call it a turn for the worst – passing out in the surrounds of his new, heavily-financed chiropractic centre. Upon learning that he had fainted due to a tumour in his brain, Keith went about not only rebuilding and re-shaping his life, but doing it against the odds. Keith's story is a great reality check for all of us as we gain a new perspective on what the challenges in our lives truly represent.
Share This Episode
Share this episode with your family and friends.
Dr Damian Kristof and Marcus Pearce interview people that are mastering the art of ageing well. You'll learn the scientific AND anecdotal principles of longevity, so that, with confidence you can make the rest of your life the best of your life.
Recent 100 Not Out Episodes