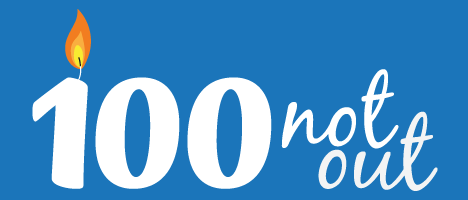 Click Below to Listen Now!
100NO 45: Maddy Dychtwald
Behind every great man is an even greater woman and Maddy Dychtwald is the greater woman behind one of the doyens of healthy ageing, Dr Ken Dychtwald. Maddy is a demographer and author of Influence: How Women's Soaring Economic Power Will Transform Our World for the Better. Maddy shares with us her views on the perceptions of ageing, dementia, the importance of relationships, the different roles of men and women as they age, and taking good care of ourselves.
Share This Episode
Share this episode with your family and friends.
Dr Damian Kristof and Marcus Pearce interview people that are mastering the art of ageing well. You'll learn the scientific AND anecdotal principles of longevity, so that, with confidence you can make the rest of your life the best of your life.
Recent 100 Not Out Episodes