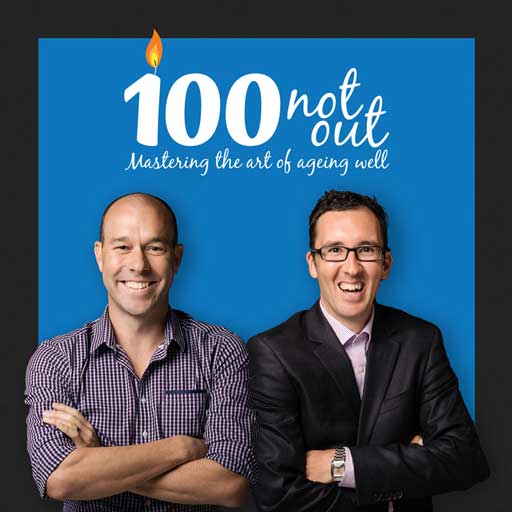 100NO 43: Greek Island Longevity Retreat – Official invitation
It's official, Damian and Marcus are taking a select group of 10-30 people to the Greek Island of Ikaria for a 7day 8-night retreat to experience the world's longest living people. This small island of only 8000 people suffer 80% less dementia, 50% less heart disease and 20% less cancer than the western world. In this episode we go through all the details of the event (whilst finding it difficult to curb our enthusiasm!), including our early bird special. For full details go to the Official 100 Not Out website.
Share This Episode
Share this episode with your family and friends.
Dr Damian Kristof and Marcus Pearce interview people that are mastering the art of ageing well. You'll learn the scientific AND anecdotal principles of longevity, so that, with confidence you can make the rest of your life the best of your life.
Recent 100 Not Out Episodes