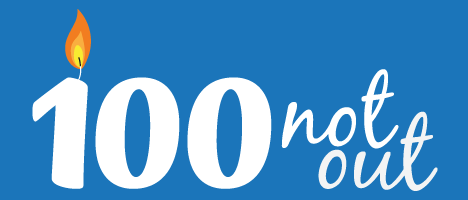 100NO 42: Prevent the Dement with Professor Michael Woodward
Dementia is getting ugly in the western world. Now referred to as diabetes if the brain, dementia is quickly becoming the most burdensome chronic disease in the modern world. If you asked most people what chronic disease they would LEAST like to die from the most common answer is dementia! In this interview with Alzheimer's Australia Victorian Chief Medical Advisor Professor Michael Woodward we explore what we can do TODAY to prevent dementia.
Share This Episode
Share this episode with your family and friends.
Dr Damian Kristof and Marcus Pearce interview people that are mastering the art of ageing well. You'll learn the scientific AND anecdotal principles of longevity, so that, with confidence you can make the rest of your life the best of your life.
Recent 100 Not Out Episodes