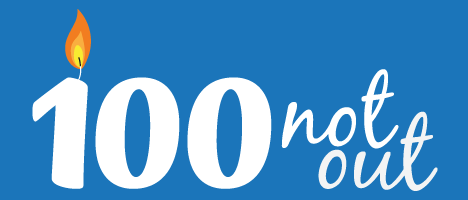 100NO 40: Cholesterol with Cyndi O'Meara
High cholesterol is something over 6 million Aussies have to their name – but what does it mean? Is it a normal part of ageing? And are there risks outside of heart disease for having high cholesterol? We ask Up For a Chat co-host and world-leading nutritionist Cyndi O'Meara all the big questions.
Share This Episode
Share this episode with your family and friends.
Dr Damian Kristof and Marcus Pearce interview people that are mastering the art of ageing well. You'll learn the scientific AND anecdotal principles of longevity, so that, with confidence you can make the rest of your life the best of your life.
Recent 100 Not Out Episodes