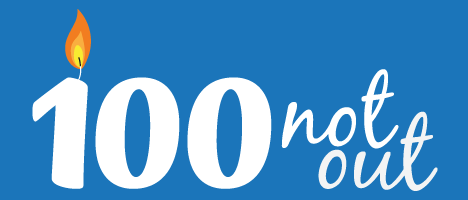 100NO 39: Bronnie Ware: The Top 5 Regrets of the Dying
This episode of 100 Not Out is inspired by a woman named Bronnie Ware. Bronnie was working in a job which gave her no satisfaction whatsoever … and so she began to look for work with more meaning, more heart.
So Bronnie decided to work in palliative care, where she worked for many years, tending to the needs of people who were dying, and this experience, in Bronnie's own words, transformed her life. She began to blog about her experience and what she was learning from these people, particularly about the most common regrets expressed to her by the people she had cared for. She penned an article called "The Top 5 Regrets of the dying", and BANG the blog gained so much momentum that it was read by more than 3 million people in its first year. So … Bronnie decided to turn it into a book, which you can purchase through Hayhouse.com.au and it's called The Top 5 Regrets of the Dying: A Life Transformed by the Dearly Departing.
Share This Episode
Share this episode with your family and friends.
Dr Damian Kristof and Marcus Pearce interview people that are mastering the art of ageing well. You'll learn the scientific AND anecdotal principles of longevity, so that, with confidence you can make the rest of your life the best of your life.
Recent 100 Not Out Episodes