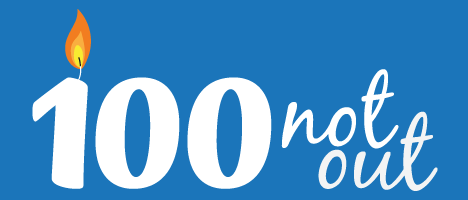 100NO 35: Crack Your Stress Code
This episode forms the platform of a 3-part series Marcus & Damian are doing on Stress! The Christmas "silly season" is by far the most stressful time of the year for most people, and if there's a way to speed up the ageing process, constantly stressing is it! Christmas can be filled with financial stress, family stress, work stress, and physical stress. In this episode Damian recounts a particularly stressful experience and also breaks down the levels of stress.
Share This Episode
Share this episode with your family and friends.
Dr Damian Kristof and Marcus Pearce interview people that are mastering the art of ageing well. You'll learn the scientific AND anecdotal principles of longevity, so that, with confidence you can make the rest of your life the best of your life.
Recent 100 Not Out Episodes