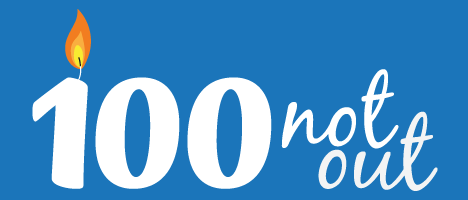 100NO 34: Career Longevity with Stuart Hayes
Doing what you love and loving what you do is a common theme with anyone who is ageing well. In our recent interview with 93-year-old retired dentist, Dr Charles Eugster, he believed working was the most important ingredient into the recipe longevity. On the eve of The Wellness Couch's newest podcast, we ask master corporate trainer and business extraordinaire Stuart Hayes just what it fulfil this vital component of long life.
Share This Episode
Share this episode with your family and friends.
Dr Damian Kristof and Marcus Pearce interview people that are mastering the art of ageing well. You'll learn the scientific AND anecdotal principles of longevity, so that, with confidence you can make the rest of your life the best of your life.
Recent 100 Not Out Episodes