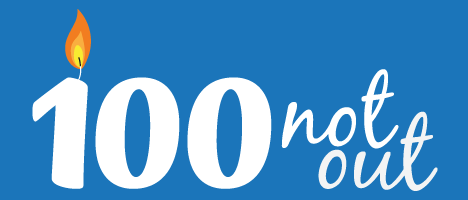 100NO 32: What Diet Should You Be On
Wikipedia lists almost 90 diets that have been created under the guise of helping people either lose weight or gain health. But which ones work and which ones are just plain ridiculous. Marcus gets the lowdown from Damian on what he believes is the ideal way to eat to age well, including his favourite "diet".
Share This Episode
Share this episode with your family and friends.
Dr Damian Kristof and Marcus Pearce interview people that are mastering the art of ageing well. You'll learn the scientific AND anecdotal principles of longevity, so that, with confidence you can make the rest of your life the best of your life.
Recent 100 Not Out Episodes