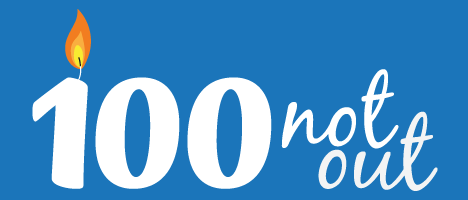 100NO 29: Optimism, Pessimism and Life Span
In this episode Damian and Marcus explore the work of Dr Martin Seligman and his findings into optimism, pessimism and its impact on the ageing process. The guys discuss the merits of both optimism and pessimism, and also explore how to look out for both viewpoints in ourselves and others, and how we can go about changing our view when required.
Share This Episode
Share this episode with your family and friends.
Dr Damian Kristof and Marcus Pearce interview people that are mastering the art of ageing well. You'll learn the scientific AND anecdotal principles of longevity, so that, with confidence you can make the rest of your life the best of your life.
Recent 100 Not Out Episodes