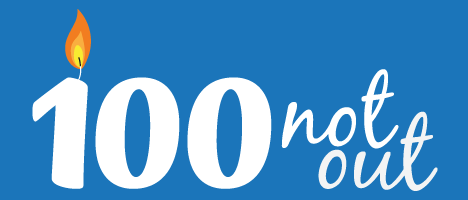 100NO 28: World Records at 70 & beyond with Lavinia Petrie
Lavinia Petrie is not your typical 70 year old. Holder of multiple world records including the fastest ever 100k run by a female, Lavinia recently broke the 5000m world record at the Australian Masters Games in Geelong. She was good enough to join Damian and Marcus on the morning of just winning the 8k Cross Country event. An amazing woman and an inspiring interview.
Share This Episode
Share this episode with your family and friends.
Dr Damian Kristof and Marcus Pearce interview people that are mastering the art of ageing well. You'll learn the scientific AND anecdotal principles of longevity, so that, with confidence you can make the rest of your life the best of your life.
Recent 100 Not Out Episodes