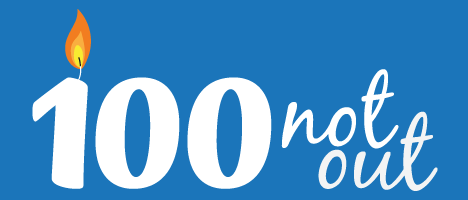 100NO 26: Charles Eugster: 94, Vain & Loving Life
At 94 retired dentist Charles Eugster could be excused for slowing down. But that is the very danger that is responsible for so many people's sad ending to life. Instead, Charles keeps up a constant regime of vigorous exercise, healthy eating, competition body-building and speaking engagements, all of which he says are the keys to living a long and healthy life. His TedX talk which has attracted almost 170,000 views has inspired people from all corners of the globe to improve themselves as they age.
Share This Episode
Share this episode with your family and friends.
Dr Damian Kristof and Marcus Pearce interview people that are mastering the art of ageing well. You'll learn the scientific AND anecdotal principles of longevity, so that, with confidence you can make the rest of your life the best of your life.
Recent 100 Not Out Episodes