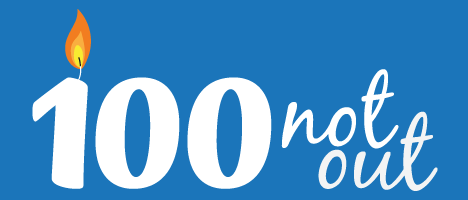 100NO 25: Sugar Highs & Gluten Lows
When people ask what is the best diet to go on, what is the answer? Damian and Marcus discuss two of the most important health choices one could ever make when wanting to age with QUALITY and not just QUANTITY of life … sugar and gluten!
Share This Episode
Share this episode with your family and friends.
Dr Damian Kristof and Marcus Pearce interview people that are mastering the art of ageing well. You'll learn the scientific AND anecdotal principles of longevity, so that, with confidence you can make the rest of your life the best of your life.
Recent 100 Not Out Episodes