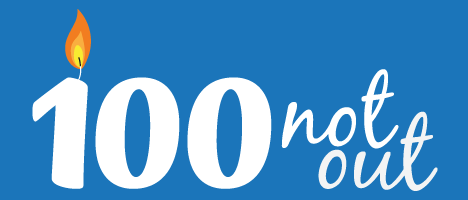 100NO 25: Add 7.5 years to your life in 20 minutes
Damian and Marcus explore the study that takes nothing into account except our perception of ageing and what it means to grow older. On top of discussing the impact of our beliefs about our age, the guys explore the difference between chronological and biological age, and how it can be used as a great way to improve health and quality of life as we age.
Share This Episode
Share this episode with your family and friends.
Dr Damian Kristof and Marcus Pearce interview people that are mastering the art of ageing well. You'll learn the scientific AND anecdotal principles of longevity, so that, with confidence you can make the rest of your life the best of your life.
Recent 100 Not Out Episodes