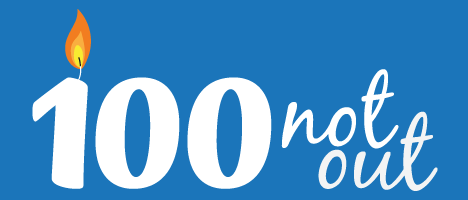 100NO 24: Kim Morrison: 45 and Flying!
There aren't too many 45 year olds aging as gracefully as Kim Morrison. Our Wellness Couch colleague and co-host of Up for a Chat joins Damian and Marcus to discuss what has allowed her to stay fit and healthy despite the numerous challenges she has encountered in her life. Challenges including abuse, loss of life and financial meltdown, Kim has jumped up every time, dusted herself off, to create a stronger, more inspiring version of herself.
Share This Episode
Share this episode with your family and friends.
Dr Damian Kristof and Marcus Pearce interview people that are mastering the art of ageing well. You'll learn the scientific AND anecdotal principles of longevity, so that, with confidence you can make the rest of your life the best of your life.
Recent 100 Not Out Episodes