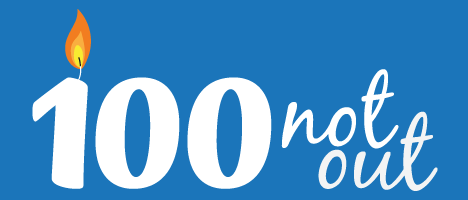 100NO 23: 365 Barefoot Marathons in 365 Days on RAW Food!
Alan and Janette Murray are no ordinary couple. This 68 and 64-year-old duo join the 100 Not Out team just north of Perth after more than 230 consecutive marathons around Australia! They have done in their Vibrams and on a diet of fruits, vegetables, nuts and seeds. The guys are due to arrive back in Melbourne on New Years Eve to a rousing ovation at Fed Square. Have a listed to see how they have done it!
Share This Episode
Share this episode with your family and friends.
Dr Damian Kristof and Marcus Pearce interview people that are mastering the art of ageing well. You'll learn the scientific AND anecdotal principles of longevity, so that, with confidence you can make the rest of your life the best of your life.
Recent 100 Not Out Episodes