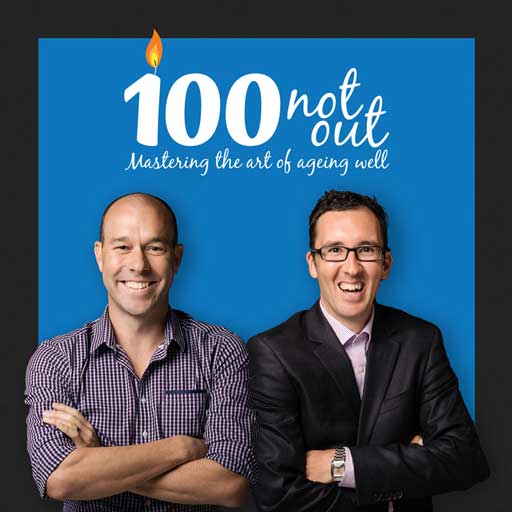 100NO 211: What's in your kombucha & coconut water?
Episode 211
17, Apr, 2017
23 Minutes
If you look on the ingredients list of some kombucha labels you'll be greeted with an ingredients list including artificial sweeteners and flavours used in this traditional gut-healing drink.
Is Kombucha the new soft-drink? And what does it mean for so many of the wellness products on the shelf today? Buyer beware in this episode of 100 Not Out!
To find out more about Damian go to www.damiankristof.com
To find out more about Marcus go to www.marcuspearce.com.au
Are you ready to take your Health & Nutrition education to the next level?
Study an Introduction to Nutrition Course at Cyndi O'Meara's The Functional Nutrition Academy for only $197!
Find out more here: www.thewellnesscouch.com/nutrition
Share This Episode
Share this episode with your family and friends.
Dr Damian Kristof and Marcus Pearce interview people that are mastering the art of ageing well. You'll learn the scientific AND anecdotal principles of longevity, so that, with confidence you can make the rest of your life the best of your life.
Recent 100 Not Out Episodes