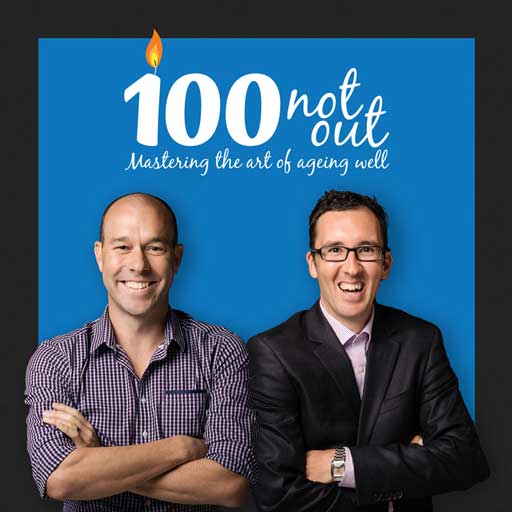 100NO 210: Money Matters with David Reed
Episode 210
10, Apr, 2017
24 Minutes
Australians spend 121% of their income.
It's a recipe for disaster. A recipe for having more life at the end of your money instead of more money at the end of your life.
Enter David Reed –
Retirement Advisor, Certified Retirement Coach and Financial Planner . David is the founder of TRAC – The Retirement Advice Centre – and is a multi-award winner in the finance and investment industry.
Get ready for some truth bombs and money magic from David Reed!
To find out more about Damian go to www.damiankristof.com
To find out more about Marcus go to www.marcuspearce.com.au
Are you ready to take your Health & Nutrition education to the next level?
Study an Introduction to Nutrition Course at Cyndi O'Meara's The Functional Nutrition Academy for only $197!
Find out more here: www.thewellnesscouch.com/nutrition
Share This Episode
Share this episode with your family and friends.
Dr Damian Kristof and Marcus Pearce interview people that are mastering the art of ageing well. You'll learn the scientific AND anecdotal principles of longevity, so that, with confidence you can make the rest of your life the best of your life.
Recent 100 Not Out Episodes