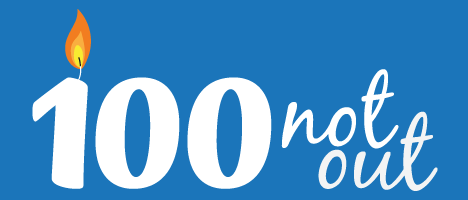 100NO 21: Conquering the English Channel at 68: Don Riddington
On Sunday July 14, 2013, Don Riddington became the oldest Australian to swim the English Channel. Don is proof again that age is no excuse to maximising human potential, and in part 1 of this compelling interview Damian and Marcus pick Don's brain on how and why he chose such a challenge to create history.
Share This Episode
Share this episode with your family and friends.
Dr Damian Kristof and Marcus Pearce interview people that are mastering the art of ageing well. You'll learn the scientific AND anecdotal principles of longevity, so that, with confidence you can make the rest of your life the best of your life.
Recent 100 Not Out Episodes