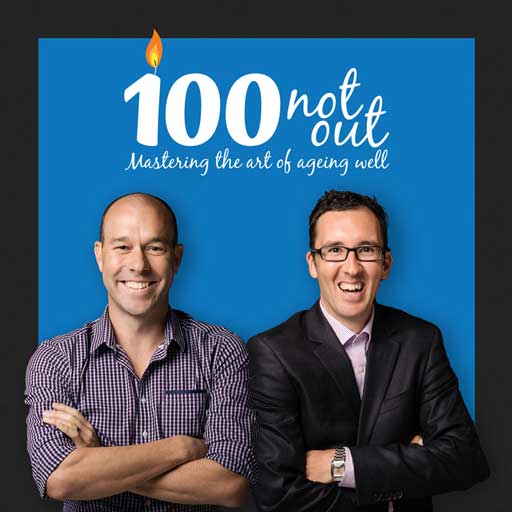 100NO 205: Deep & Meaningful Wellness Breakthrough Debrief
Episode 205
06, Mar, 2017
22 Minutes
How often do you truly get into the deep and meaningful discussions around your life? When was the last time you were able to truly dedicate 48 hours straight on YOU?
Fresh back from The Wellness Breakthrough we discuss just how important it is to spend time on ourselves, having just observed 31 incredible people dig deeper than they ever expected over the course of 2 nights and 3 days in the Dandenong Ranges.
It's definitely NOT urgent to get D&M with yourself, but it could be the most IMPORTANT gift you ever give yourself.
Share This Episode
Share this episode with your family and friends.
Dr Damian Kristof and Marcus Pearce interview people that are mastering the art of ageing well. You'll learn the scientific AND anecdotal principles of longevity, so that, with confidence you can make the rest of your life the best of your life.
Recent 100 Not Out Episodes