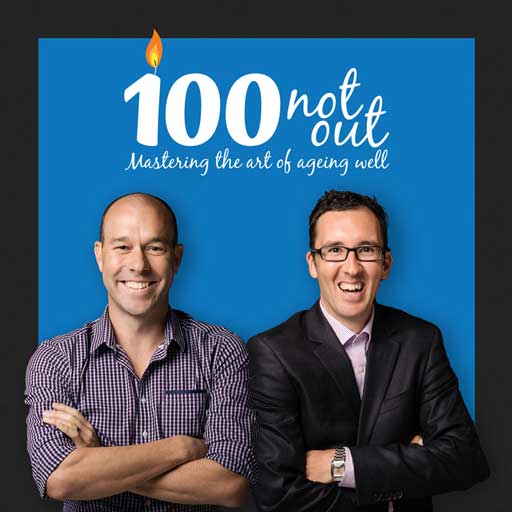 100NO 200: Our most powerful mentors
Episode 200
30, Jan, 2017
28 Minutes
100 Not Out turns 200 Not Out! On this very special episode we reveal our greatest mentors in life – and the answers may surprise you.
There is no denying the influence of mentors in our life – both empowering and disempowering. Anyone who has had a troubled upbringing via disempowered parents can attest to the struggle they have had to overcome as a result of it. Conversely, anyone who has benefitted greatly from mentors will only too happily share just what impact it has had.
So we both share our greatest personal and professional mentors in the hope that you will identify who yours are too, and fill in any missing gaps should you need to.
To find out more about Damian click here
To find out more about Marcus click here
Share This Episode
Share this episode with your family and friends.
Dr Damian Kristof and Marcus Pearce interview people that are mastering the art of ageing well. You'll learn the scientific AND anecdotal principles of longevity, so that, with confidence you can make the rest of your life the best of your life.
Recent 100 Not Out Episodes