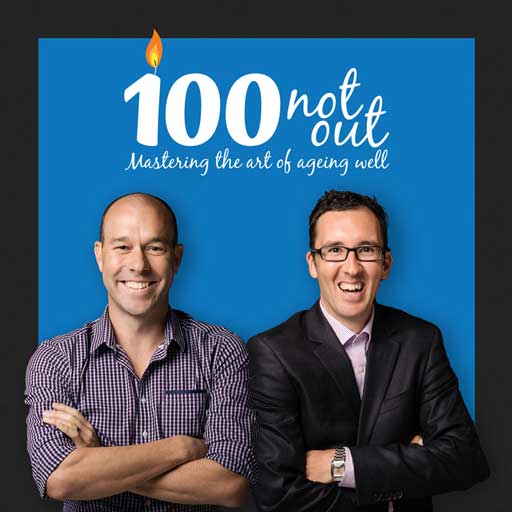 100NO 199: Longevity Wisdom & Retire On Fire with Shona Olykan
Episode 199
23, Jan, 2017
26 Minutes
Shona Olykan was the most senior member of the 2016 100 Not Out Longevity Retreat to Ikaria.
At the ripe young age of 76, Shona was a great source of insight AND entertainment.
Months on from the retreat we're busting to know what impact the Ikaria experience has had on this septuagenarian angel from New Zealand. Her answers will fascinate!
To get in touch with Shona you can email her [email protected]
To find out more about our 2017 Longevity Retreat, click here (registration closes Jan 30)
To find out more about Damian click here
To find out more about Marcus click here 
Share This Episode
Share this episode with your family and friends.
Dr Damian Kristof and Marcus Pearce interview people that are mastering the art of ageing well. You'll learn the scientific AND anecdotal principles of longevity, so that, with confidence you can make the rest of your life the best of your life.
Recent 100 Not Out Episodes