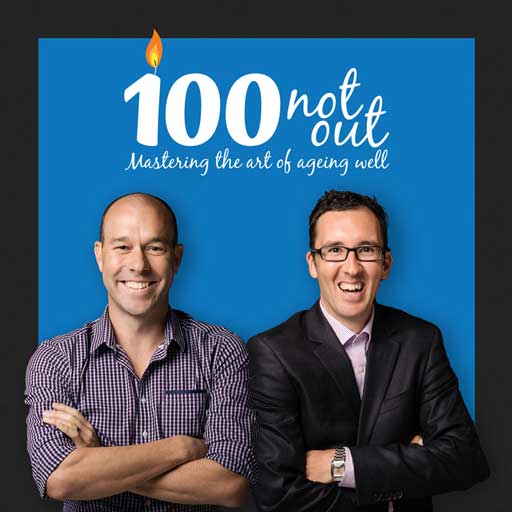 100NO 194: Christmas Stress Tips
Episode 194
19, Dec, 2016
23 Minutes
It's easy to fall in a heap at Christmas time. Family stress, financial stress, logistical stress, year-end functions and social gatherings, and so on.
On this episode of 100 Not Out we work through some of the more challenging parts of Christmas (dealing with grief, sickness, etc) and provide some insights as to how to navigate this time of the year.
Share This Episode
Share this episode with your family and friends.
Dr Damian Kristof and Marcus Pearce interview people that are mastering the art of ageing well. You'll learn the scientific AND anecdotal principles of longevity, so that, with confidence you can make the rest of your life the best of your life.
Recent 100 Not Out Episodes