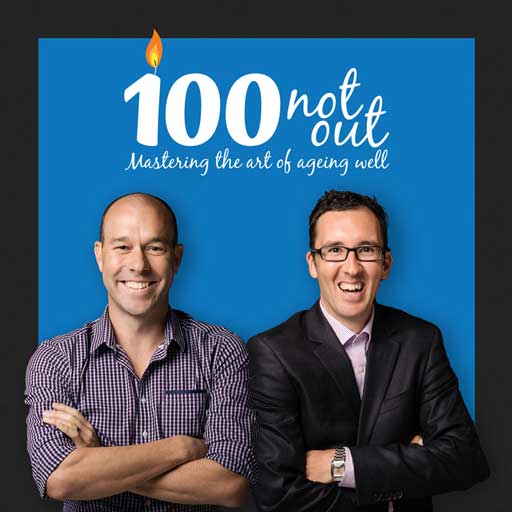 100NO 191: Weight Loss Christmas Style
Episode 191
28, Nov, 2016
22 Minutes
Weight loss. Is it ever OFF the agenda? It's a constant source of desire, stress, self-esteem sapping energy for many, and most, if not all of us have changed our diet or lifestyle to shed a kilo or two over our lifetime.
On this episode of 100 Not Out we explore how to approach weight loss as Christmas and Summer approaches (for those in the southern hemisphere), and how to align weight loss with our truest desires (and not necessarily what a stranger might think of us).
To find out more about the 2017 Greek Island Longevity Retreat to Ikaria click here
To find out more about Damian Kristof go to www.damiankristof.com
To find out more about Marcus Pearce go to www.marcuspearce.com
To watch this video on You Tube click here
Share This Episode
Share this episode with your family and friends.
Dr Damian Kristof and Marcus Pearce interview people that are mastering the art of ageing well. You'll learn the scientific AND anecdotal principles of longevity, so that, with confidence you can make the rest of your life the best of your life.
Recent 100 Not Out Episodes