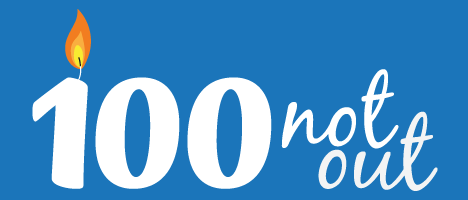 Click Below to Listen Now!
100NO 19: All things Arthritis
Most of us think of it as an age-related condition of the knees, hips, and other joints. Yet Arthritis, which affects over 3 million Australians, has its beginning in lifestyle design in our 20s, 30s, 40s and beyond. In this episode Damian and Marcus explain exactly what arthritis is, what forms it comes in, and how to go about preventing it, relieving it, and healing from it.
Share This Episode
Share this episode with your family and friends.
Dr Damian Kristof and Marcus Pearce interview people that are mastering the art of ageing well. You'll learn the scientific AND anecdotal principles of longevity, so that, with confidence you can make the rest of your life the best of your life.
Recent 100 Not Out Episodes