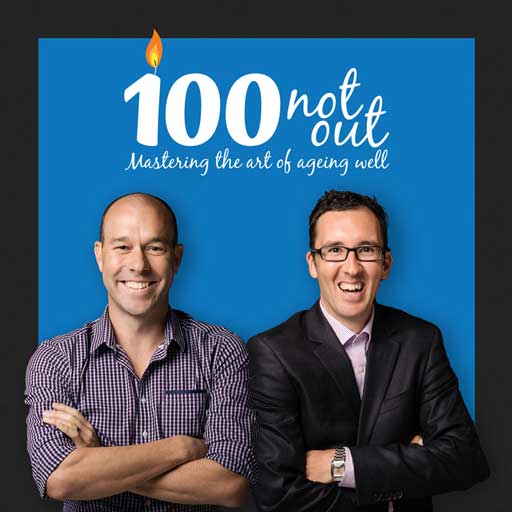 100NO 189: Donald Trump, Media Beatups & Culture
Episode 189
14, Nov, 2016
24 Minutes
Donald Trump may be the next president of the United States, but what does the entire election campaign tell us about how we consume our media. And what then do we make them of our own culture, both national and personal?
Damian & Marcus take a look at this from a 100 Not Out perspective.
To find out more about the 2017 100 Not Out Longevity Retreat click here
To find out more about Damian Kristof click here
To find out more about Marcus Pearce click here
Share This Episode
Share this episode with your family and friends.
Dr Damian Kristof and Marcus Pearce interview people that are mastering the art of ageing well. You'll learn the scientific AND anecdotal principles of longevity, so that, with confidence you can make the rest of your life the best of your life.
Recent 100 Not Out Episodes