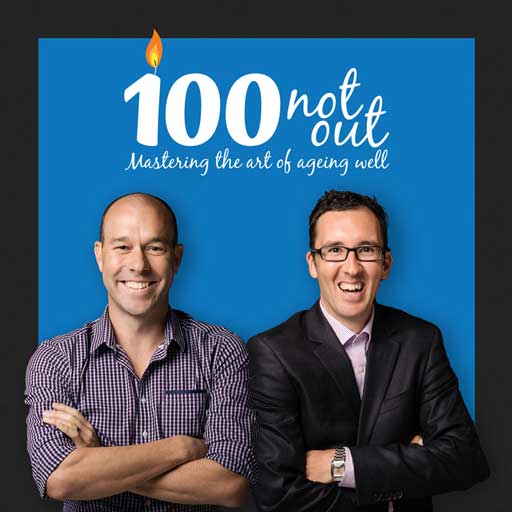 100NO 187: Mindfulness: Myth or Mastery with Marvin Oka
Episode 187
31, Oct, 2016
23 Minutes
It seems everyone is on about mindfulness. What exactly is it, how do you truly master it, and is it just another trend?
Marvin Oka is an NLP Master trainer and Executive Director of Behavioural Modelling Research. Marvin is a highly sought after international consultant and speaker specializing in leading edge behavioral change technologies & research. Recognised as a world leader in his field, Marvin has built an impressive track record helping people & organisations with strategic, systemic and personal change.
Marvin has also been featured on The Wellness Guys on episode 219
To find out more about the 100 Not Out Lifestyle 2-day weekend click here
To learn more about the 2017 100 Not Out Longevity Retreat to Ikaria click here
To find out more about Damian click here
To find out more about Marcus click here
Share This Episode
Share this episode with your family and friends.
Dr Damian Kristof and Marcus Pearce interview people that are mastering the art of ageing well. You'll learn the scientific AND anecdotal principles of longevity, so that, with confidence you can make the rest of your life the best of your life.
Recent 100 Not Out Episodes