Home
>
Shows
>
100 Not Out
> 100NO 182: Anger, Culture & Longevity: Mitch Albom & Mario Martinez Summary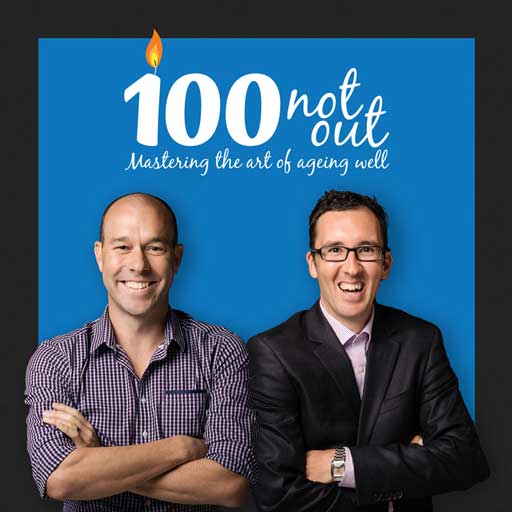 100NO 182: Anger, Culture & Longevity: Mitch Albom & Mario Martinez Summary
Episode 182
26, Sep, 2016
18 Minutes
Two recent episodes of 100 Not Out will go down as two of our favourites. Episode 179 with Mitch Albom, best-selling author (think 35 million + books), and episode 181 with Dr Mario Martinez.
The links to culture and longevity are incredibly powerful, and one that we discuss a lot in this episode, particularly as it relates to the culture that YOU live in, and what you can do about it.
We develop the discussion around righteous anger (as mentioned by Dr Mario) and it's role in living a long life.
Damian also reveals which part of Tuesday's With Morrie brought him to tears.
To join Damian & Marcus on the bucket-list trip of a lifetime – the 2017 Greek Island Longevity Retreat to Ikaria, click here for all the info
To find out more about Damian click here
To find out more about Marcus click here
To watch this video on YouTube, see below
Share This Episode
Share this episode with your family and friends.
Dr Damian Kristof and Marcus Pearce interview people that are mastering the art of ageing well. You'll learn the scientific AND anecdotal principles of longevity, so that, with confidence you can make the rest of your life the best of your life.
Recent 100 Not Out Episodes