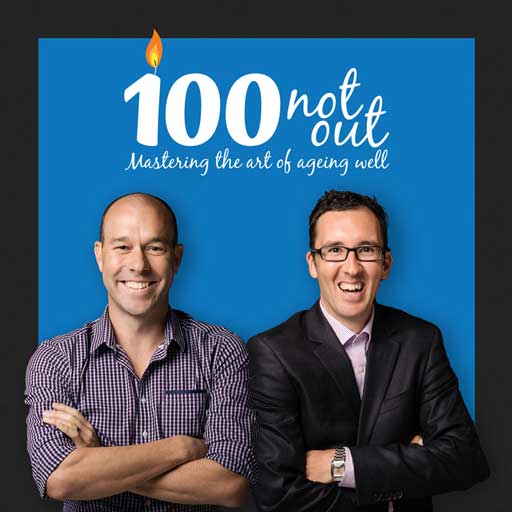 Click Below to Listen Now!
100NO 181: Mario Martinez: Culture, Longevity & The Mind-Body Code
Episode 181
19, Sep, 2016
28 Minutes
Share This Episode
Share this episode with your family and friends.
Dr Damian Kristof and Marcus Pearce interview people that are mastering the art of ageing well. You'll learn the scientific AND anecdotal principles of longevity, so that, with confidence you can make the rest of your life the best of your life.
Recent 100 Not Out Episodes