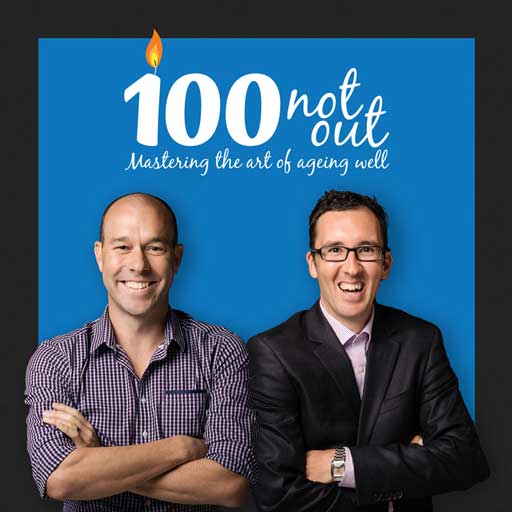 100NO 180: Ikaria 2017 Longevity Retreat Is ON and you're invited!
Episode 180
12, Sep, 2016
19 Minutes
Ready for perhaps the most life-changing experience of your 2017? It's with great excitement and enthusiasm that we officially announce the 2017 Greek Island Longevity Retreat to Ikaria will be held from June 26 – July 5.
The 2016 retreat was one of the more mind-bending experiences of our lives and for those who attended. It challenges your belief systems around food, love and relationships, movement, dying and grief, routines, work/life balance, spirituality and more.
Go to www.100notout.com to find out more and enjoy this episode as we take you inside the experience that is the 100 Not Out Greek Island Longevity Retreat.
To watch this episode on You Tube click here
To find out more about the retreat click here
Share This Episode
Share this episode with your family and friends.
Dr Damian Kristof and Marcus Pearce interview people that are mastering the art of ageing well. You'll learn the scientific AND anecdotal principles of longevity, so that, with confidence you can make the rest of your life the best of your life.
Recent 100 Not Out Episodes