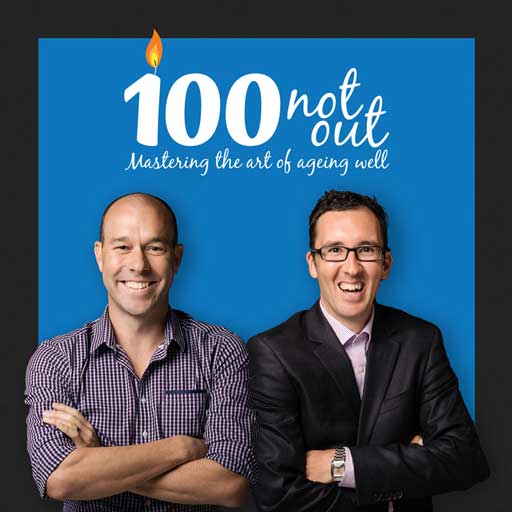 100NO 179: Mitch Albom, Tuesdays With Morrie & More
Episode 179
05, Sep, 2016
30 Minutes
Without doubt one of the most favourite interviews we have ever done. Mitch Albom has written six books, sold over 35 million copies in 39 languages, had four of those books adapted into movies and shows no sign of "retiring" anytime soon with the release of The Magic Strings Of Frankie Presto.
His most famous book is without doubt Tuesdays With Morrie. Perfectly placed to shed wisdom on what it is to live the 100 Not Out lifestyle, on this interview Mitch discusses –
The power of culture and your choice to buy into it or not
How writing Tuesdays With Morrie has allowed him to be an eternal "teacher's assistant"
How Mitch stays grounded in the face of so much success
The illusion that personal growth creates "perfect" citizens
And so much more
We really hope you enjoy this interview as much as we enjoyed asking the questions!
Click here to watch this episode on You Tube
Click here to find out more about Mitch Albom
Click here to find out more about Marcus Pearce
Click here to find out more about Damian Kristof
Share This Episode
Share this episode with your family and friends.
Dr Damian Kristof and Marcus Pearce interview people that are mastering the art of ageing well. You'll learn the scientific AND anecdotal principles of longevity, so that, with confidence you can make the rest of your life the best of your life.
Recent 100 Not Out Episodes