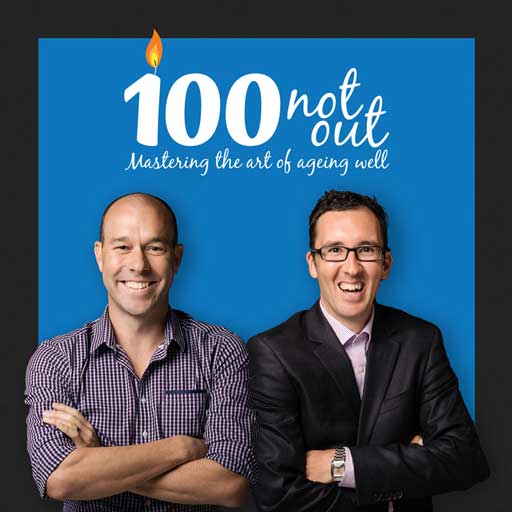 100NO 178: Wellness Summit Exciting Preview
Episode 178
29, Aug, 2016
22 Minutes
In the words of the late Big Kev, we're excited! The Wellness Summit is almost here and we can't wait! As more details are confirmed, we are a mixture of sad and excited to announce that this will be our final Wellness Summit in Melbourne for the foreseeable future. It's all for a good cause though, as we continue to spread the wellness message all over the world.
To find out more about the Summit go to www.thewellnesssummit.com and if you haven't registered yet, enter the code 100NOTOUTSUMMIT16 to receive $100 off.
We can't wait to connect with you, our 100 Not Out listeners at the Summit!
To watch this video on You Tube, click here
To find out more about Marcus, click here
To find out more about Damian, click here
Share This Episode
Share this episode with your family and friends.
Dr Damian Kristof and Marcus Pearce interview people that are mastering the art of ageing well. You'll learn the scientific AND anecdotal principles of longevity, so that, with confidence you can make the rest of your life the best of your life.
Recent 100 Not Out Episodes